Ann Devane and Peter Prasinos at the Grand opening of Sherwin Williams, Quincy.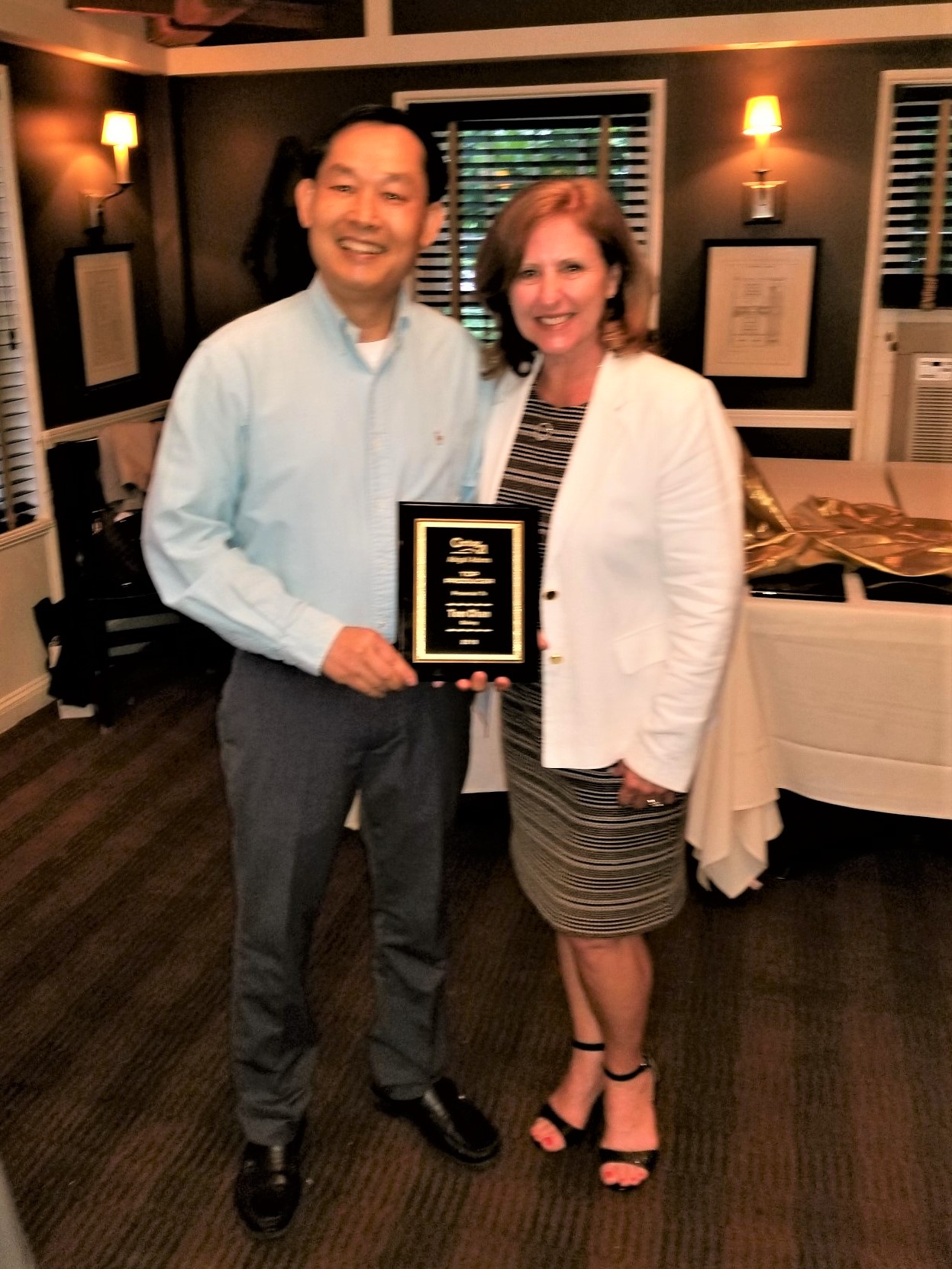 Top Producer 2018/Quincy Tom Chan, Top Producer2018/Norwel Angela Service, Top Producer 2018/Marshfield Nancy Metcalf
Norwell Police K-9 Donation Program:
Robert Magown CEO and K-9 Officer Nathan Morena.
Century 21 Abigail Adams Agency has a legacy of community involvement and working with local groups to help support their activities and achieve growth and development goals.
Century 21 Abigail Adams Agency Salvation Army Effort December 1, 2017.
Great Job From all.
Tom Chan and Ke Zhao at the Chinese New Year Event at Quincy High School Feb.11/2018.
Great Job Representing C21AAA
Century 21 Abigail Adams Agency is a major sponsor to the Rhode Island Ski Club.
President Alison Pardee ran this years race Feb 2018
Thanks to Century 21 Abigail Adams Sales Associates, Ann Devane and Ke Zhoa the Quincy Public School system Credit for Life 2018 was a great success. Very impressive young persons eager to learn to manage their own lives. They now have the tools to succeed.